Purposeful success essentials
Foundational 4-week launchpad to start the blog, Podcast, lifestyle brand, or biz of your dreams.
THE Empowered
Mama Mentorship
The Empowered Mama Mentorship is 3 months of individualized, heart-centered coaching to help you discover your happiness, define your success, and get YOU back.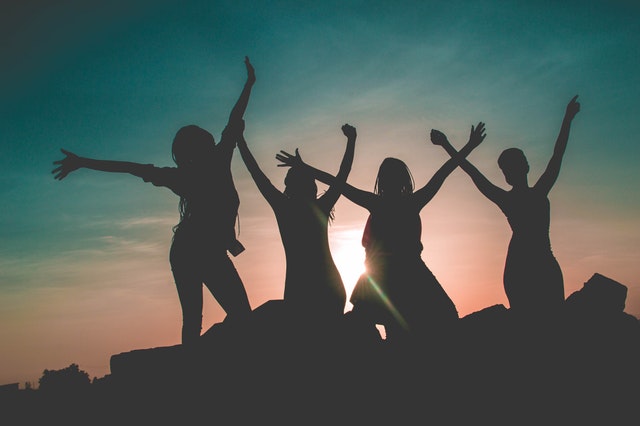 A group mentoring experience designed to uplift, ignite, and energize your soul. Enrollment opens late 2019.