Yeah, yeah. SKip the fluff…What is it?
The Aligned Success Academy is a one-on-one interactive learning experience that doesn't suck like College Algebra did.

It's actually, dare I say, fun.
Ready to get rid of the shit that's keeping you stuck? Need the support to implement the wild success you're finally ready for?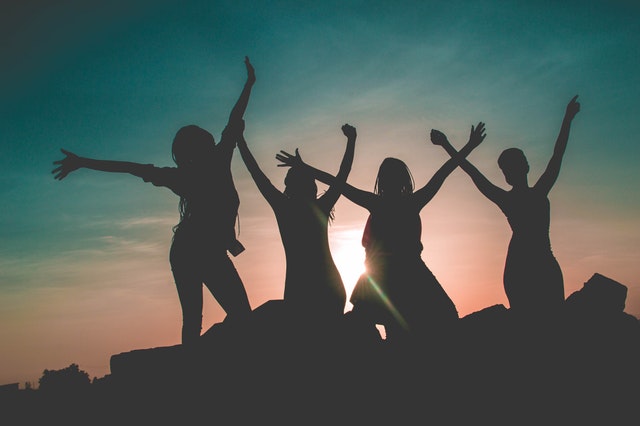 The Embodiment Mastermind will uplift, ignite, and energize your success alongside a tribe of soul sisters (minus any and all drama).
If you're ready to find a sacred tribe that will support you in your biggest most badass goals, look no further.
Enrollment opens early 2020.